Older cats have different nutrition needs to their younger counterparts – but exactly when do you need to modify your cat's diet to meet these needs?
Our approach to cat age
At ROYAL CANIN®, we make different cat food for each life stage of your pet.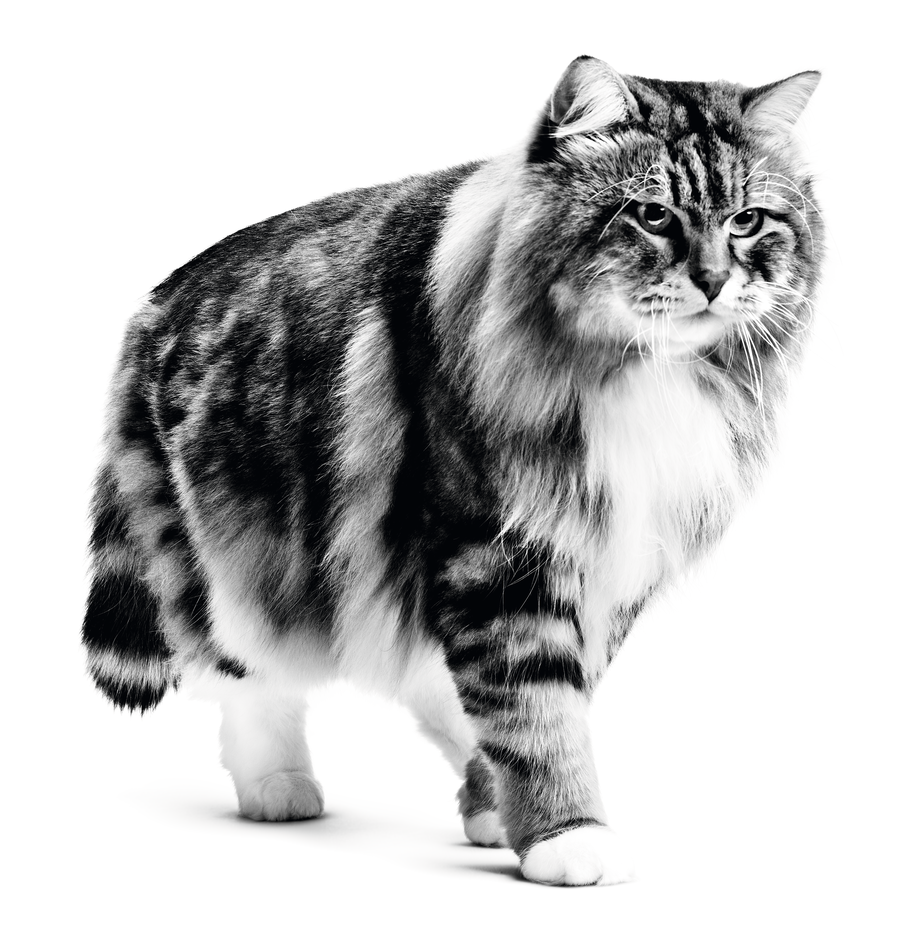 For older cats, we make two distinctions in terms of age and nutrition.
Between 7 and 12, we aim to provide food that helps your cat face the first signs of ageing. Therefore we include ingredients that help to support vitality and joint health.
Our food for 'ageing' cats focuses on helping to support healthy ageing, with ingredients to help stimulate appetite which can wane in older cats – this can then in turn cause malnutrition and weight issues.
Want to know more?
We hope this helped to answer your questions about cat age and how to classify your cat. However, if you have another question about cat ageing, feline life stages, diet based on age or any other questions about cats then we'd like to help. Submit your question below.