Where can I get a Loyalty card?
You can collect a Loyalty card in any participating Loyalty stockist. Please use the Stockist Finder to see which Loyalty stockists are available in your local area. We regret that we can't send cards out by post, as they must be issued to you by the participating stockist.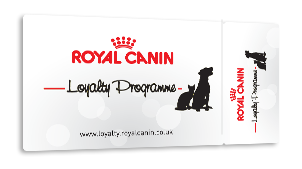 Did this answer your question? If not, contact us.