Guess the Breed
Tiny but tough, can you guess this world-famous Mexican breed?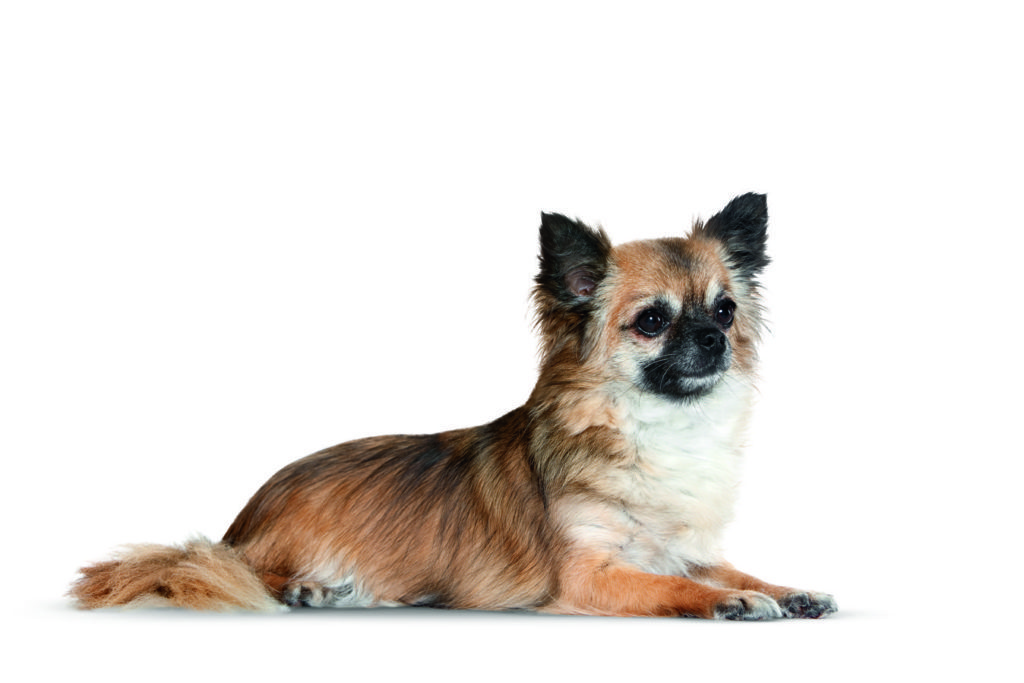 Answer: Chihuahua
The smallest dog bred by humans since the early 20th century, Chihuahuas are quick, alert and courageous dogs built into a compact frame. Thanks to their attractive natural curiosity, they have the intuition to anticipate those close to them.
Their endearing, feisty character means they must have the last word – even when face with much bigger dogs. All told, Chihuahuas make ideal companions.
Did you know: The Chihuahua is a very old breed. It lived for a long time in the wilds of the State of Chihuahua before being domesticated between the 10th and 13th centuries.