could your dog or cat be crowned the royal canin® rescue pet of the year?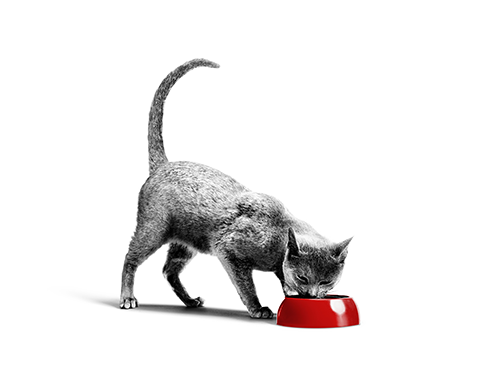 The ROYAL CANIN® Rescue Pet of the Year competition is an annual competition that we run in support of all the Rescue animals and Rescue centres that do such amazing work looking after and rehoming them.
For the 2017 competition, we have listened to your feedback and have changed things a little.  We have opened up the competition to include a category for both Rescue Cats and Rescue Dogs.
The winning cat and dog* will win a selection of ROYAL CANIN® goodies and the Rescue Centre that rescued and rehomed the pet will receive a months supply of ROYAL CANIN® food to feed a maximum of 50 cats or dogs based on a 2kg bag of food per cat or a 4kg bag of food per dog per month from the ROYAL CANIN® Feline and Canine ranges. (*Terms and conditions apply).
Last year's winner was Fergus who was rehomed by Second Chance Cat Rescue in Keelby after being cared for them for 6 months.  Fergus, originally a street cat,  now lives happily with his family in Healing and leads a very fulfilled life eating, sleeping and lying in the sun!
how to enter*
All you need to do is upload a few details about your pet, with a suitable photograph and tell us their story *.
The competition will be open for entries from 1st June until 9th July 2017.
After this time we will spend some time reading through all the entries (this could take some time as we do receive a lot! and then the finalists will be put to a public vote).

*Terms and conditions:  The winning rescue pet will win a selection of ROYAL CANIN® gifts and the rescue centre that rehomed the pet will win a month's supply of food  to feed a maximum of 50 cats or dogs*