Unleash their potential
At Royal Canin, we believe that pet food isn't just about providing your pet with energy. Our 50 years of scientific research has led us to develop tailored nutrition for healthy growth to help them become their magnificent best, giving them the foundations for health now and always.
Find the right diet for your pet
To help ensure you get the best diet for your puppy or kitten, take 2 minutes of your time to answer some questions about your pet.
Limited time only! Free in store voucher for £5/€6 off*
Start now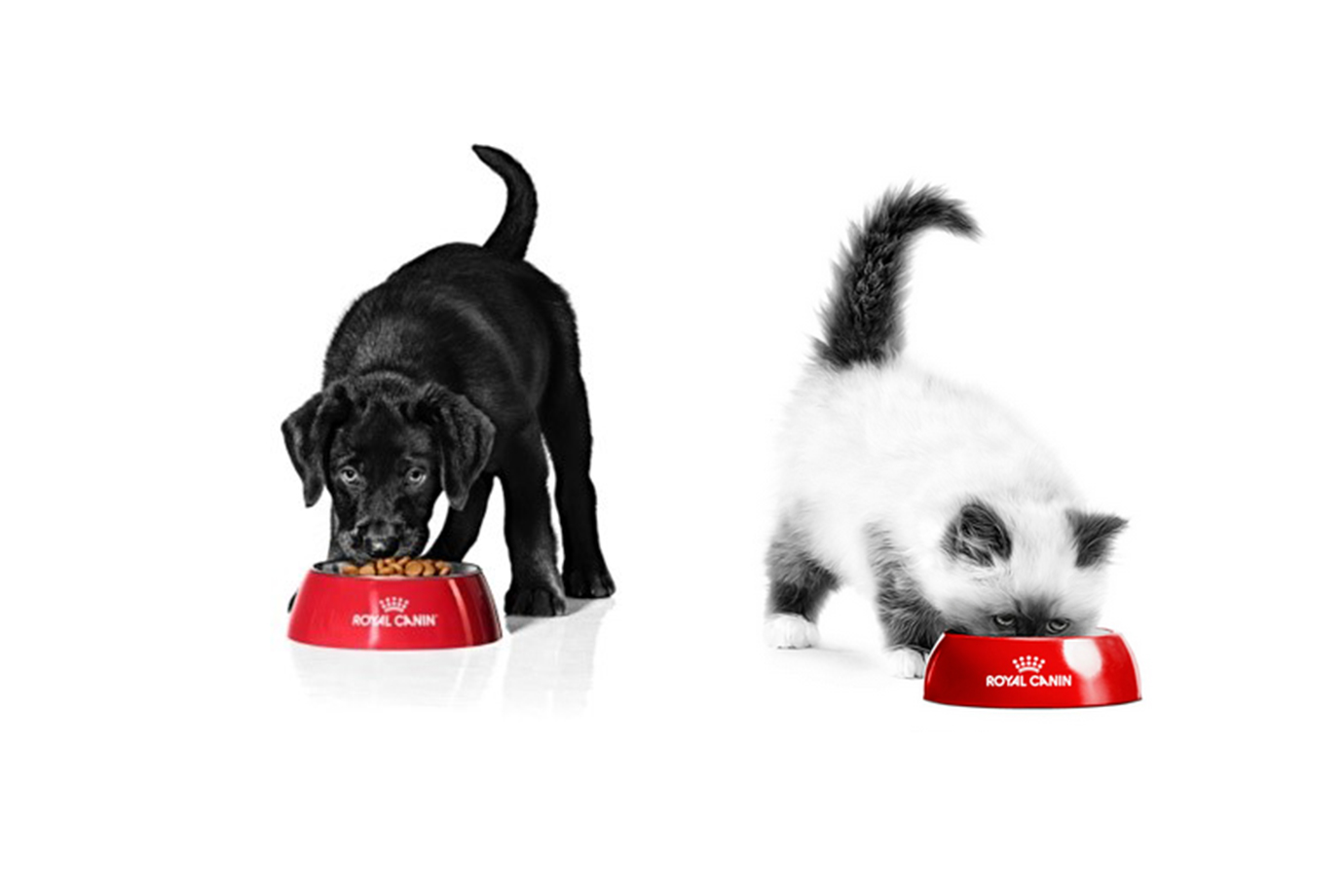 Benefits of the right nutrition
Your puppy or kitten's immune system is a work in progress throughout growth. Our tailored nutrition contains antioxidants to support their natural defences during this delicate stage.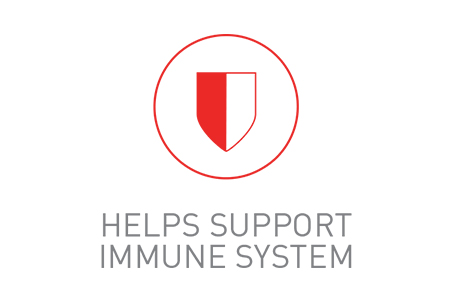 Supporting immature digestive systems with the right amount of protein, in the right levels at the right time helps to ensure your puppy or kitten's digestive health. Protein is essential to helping puppies and kittens become their magnificent best.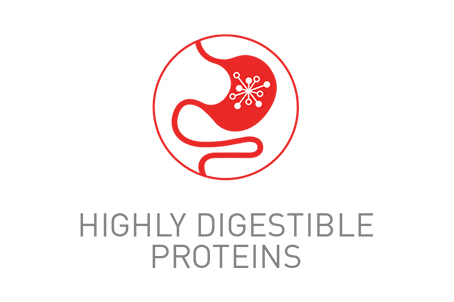 Puppies and kittens need to have the right balance of protein, vitamins and minerals in their diet to ensure healthy skeletal growth. Our tailored nutrition contains the right nutrients in the right levels at the right time for your pet.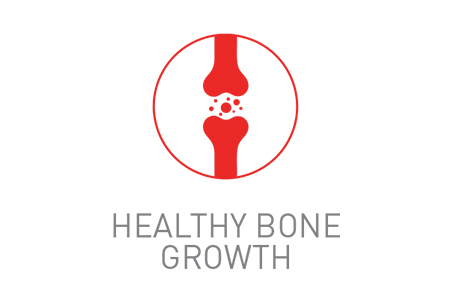 Terms and conditions
Only valid for redemption in store. Not available for online use.
Vouchers are sent by email.
Vouchers are valid for 90 days from date of online registration.
One voucher per transaction.
Not to be used in conjunction with any other Royal Canin offer.
No prior purchase necessary.
No cash alternative.
Non-transferable.
Royal Canin's Privacy & Copyright terms apply in addition to those stated here; acceptance of these terms and conditions also implies acceptance of our Privacy & Copyright terms.
£5 or €6 off voucher is valid against products from the birth and growth range only.
Not redeemable against Veterinary Therapeutic (Clinical) or Professional ranges.
Only valid in the retailer selected.
Not valid in veterinary practices, with online retailers or at shows or exhibitions.
While stocks last.
Royal Canin reserves the right to end this activity at any point at its discretion.
One voucher per unique email address
Vouchers must be printed before redemption at your chosen store
Open to residents of UK, NI & ROI only
Open to persons aged 16 or over only.
Not open to employees of Crown Pet Foods Ltd.
Royal Canin product recommendation is based only on the information provided at registration. If you have health concerns regarding your pet, please seek professional veterinary advice.
In the event of any dispute regarding the rules, conduct, results and all other matters relating to a voucher, the decision of Royal Canin shall be final and no correspondence or discussion shall be entered into.
Sometimes, through reasons outside of Royal Canin's control, the website (as with any website) may not be accessible. Royal Canin cannot guarantee continuous, uninterrupted access to the website. No responsibility will be accepted for any difficulties in entering, claiming or any entries/claims delayed or corrupted. Royal Canin will have no liability for any loss arising out of such an event.