Welcome to Royal Canin
This offer has been superseded by our updated and improved breeder recommendation programme.
To receive a welcome box for your puppy, please contact your breeder to request the correct recommendation card.
Once you receive the card (completed with the breeder ID and the recommended product) from your breeder, just send a text as directed and we will contact you within 48 hours* to arrange delivery of your free welcome box and puppy food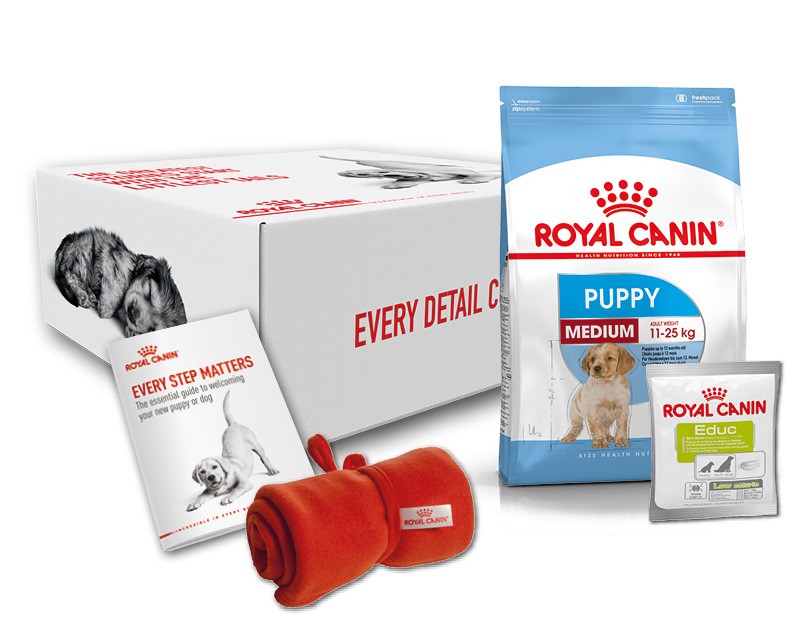 *This applies to weekdays only, excluding weekends and public holidays.