Rescue Pet Vote
Thank you to those of you that entered your pet into our Rescue Pet of the Year 2017 Competition.
Our Rescue Pet of the Year winners 2017 have been announced and we are pleased to announce that the winners are:
Five year old Maine Coon, Darwin from Dundrum, wins the cat category and cat sanctuary, TC's Forever Home wins the prize of enough ROYAL CANIN® food to feed all their cats for a month.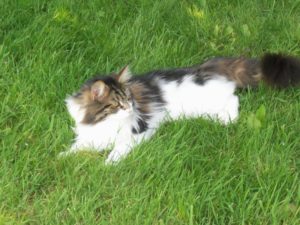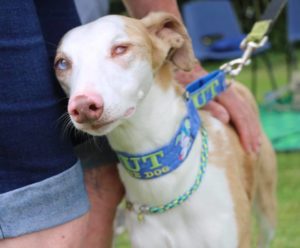 The dog category winner is Whippet cross, Scout from Hinckley. East Midlands Dog Rescue who re-homed Scout will receive enough food to feed 50 dogs for a month.
Both Darwin and Scout won by attracting a whopping majority of the votes!
We would like to thank everybody that entered a pet into our 2017 competition and also the public for voting. We received so many entries that it was very hard to shortlist them – they all deserved to win.
We are always looking for partners who share our belief that the animal comes first. If you manage or work at or know of a rescue centre that would be interested in partnering with us, please click here for further information.